Bereavement Courage

I will Light Candles this Christmas
by Howard Thurman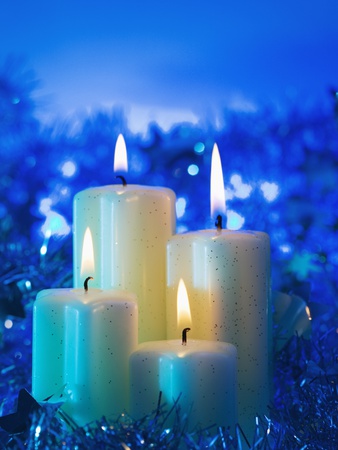 Lighted candle arrangemen...


I will light Candles this Christmas;
Candles of joy despite all sadness,
Candles of hope where despair keeps watch,
Candles of courage for fears ever present,
Candles of peace for tempest-tossed days,
Candles of grace to ease heavy burdens,
Candles of love to inspire all my living,
Candles that will burn all the year long.
---
Return from Bereavement Courage to Bereavement Poems
---
Return to Bereavement Home Page



If you feel that you have been helped through this website and wish to help defray some of my cost of keeping this website up and running, please consider making a secure donation through paypal.